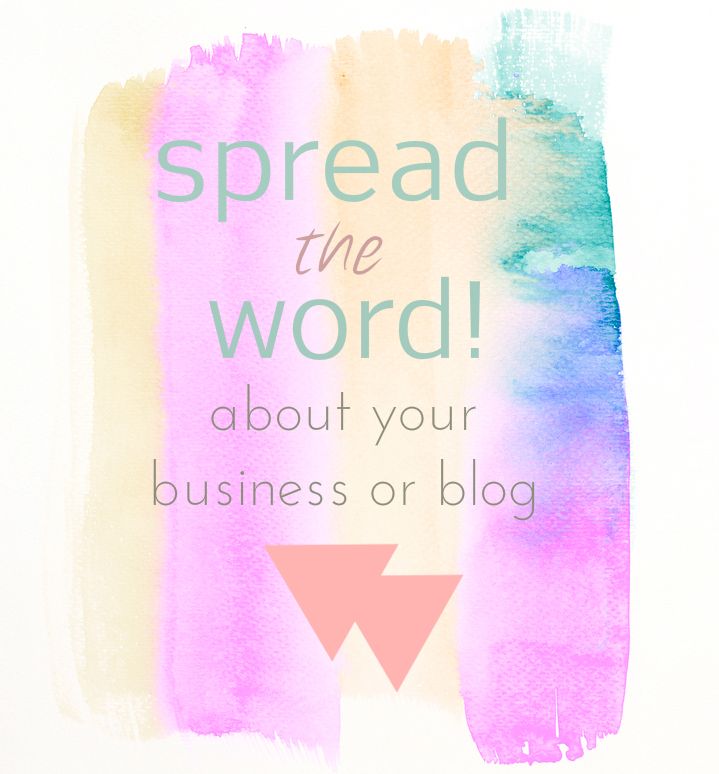 Want to gain exposure for your blog or business? Let's work together! Running a blog is fun, exciting and super fun, but it can cost moolah from time to time and sponsors make it all possible.
I offer high quality content and a creative look at everyday life, if you feel like you do too let's work together!
That means lots of exposure for the fabulous folks on my sidebar. All my ad spots are 300 pixel wide banners, in varying height options. If you need any assistance in creating a link image or if you have any questions or want more info I would be thrilled to chat at inthefunlane@gmail.com
Thanks so much for your interest and support!